Work to Begin on SUNY Albany and Union College
Albany construction companies, including Jersen Construction Group, are getting some new and exciting projects this Spring and Summer, according to the Albany Business Review:
From university expansions to shopping center renovations, the Albany, New York, area has dozens of large construction and renovation projects underway.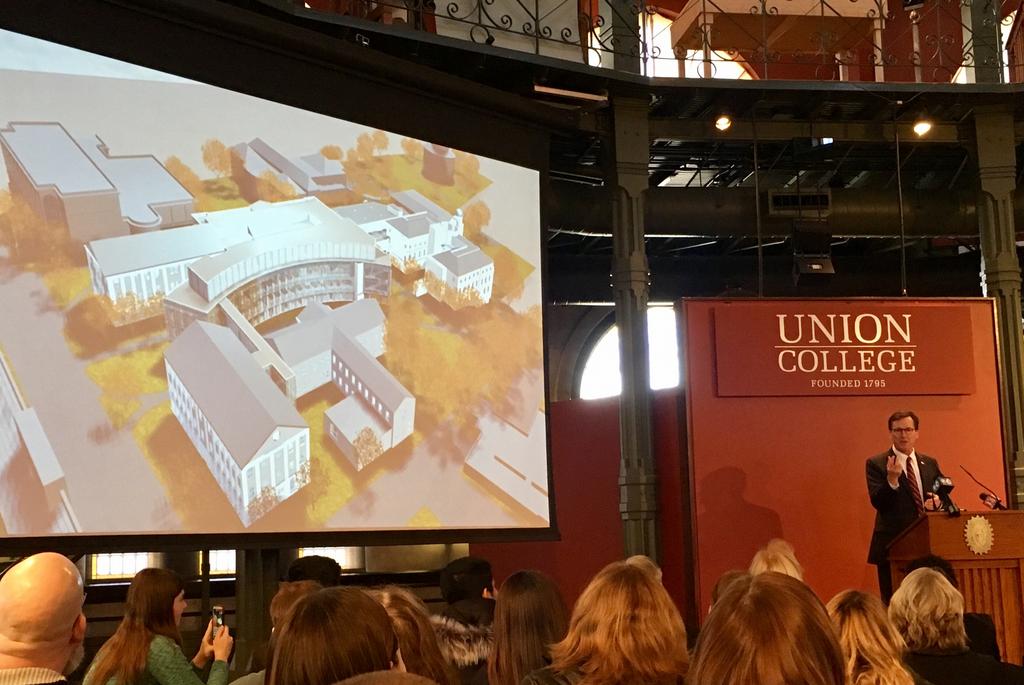 You can view the slideshow here.
Jersen Construction is one of the top Albany construction companies proud to be working on portions of a number of these projects, including:
Do you have a construction project? We want to work with you! Contact us today.